Senior Front-end Developer
Hire Bonus
$$$
Login to get bonus for Hire!
Key skills: 3+ in Web development (HTML/CSS/JavaScript); JIRA; Git; Upper-Intermediate English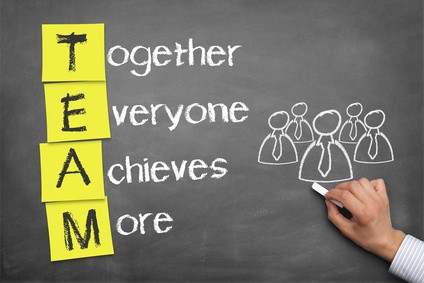 Do you want to work on innovative projects in a team of professionals? Send your CV - we need a specialist just like you!
Required skills:
3+ years of experience in Web development (HTML/CSS/JavaScript)
Experience of work in teams
Task/Bug tracking systems like JIRA
Content management systems
Templates/components creation and proper decomposition
Version control system: Git
Good level of English
Experience with JSP\JSTL will be a big plus
Main Responsibilities:
Development of Websites templates/components using JSP/JSTL
Provide technical expertise for junior DEVs
Pages creation/updates
About our company
We are a creative outsourcing company, which exists on the Ukrainian market for more than 5 years. Our talented and bright team is engaged in web development and desktop \ mobile applications development. Every day the number of our successful projects grows and conquers the hearts of our customers. Getting the maximum satisfaction from the work and the desire to create further is our main motto!
We are looking for Senior Front-end Developer for our friendly and cheerful team in Odessa.
Who do we need?
Confidence, vigor and creativeness - this is a must have for our candidate, because a huge number of interesting projects are waiting for you!
What do we offer?
Work in well-organized professional team;
Interesting and challenging tasks, opportunities for self-realization and career growth;
Corporate training programs, English language courses during working hours;
Business trips and the opportunity for further work in foreign representative offices;
4 weeks of paid vacation, paid and sick leave;
Health Insurance;
Comfortable working conditions, office in the center of the city;
Convenient schedule.